Expert Solutions and Lasting Relationships for Your Electrical Needs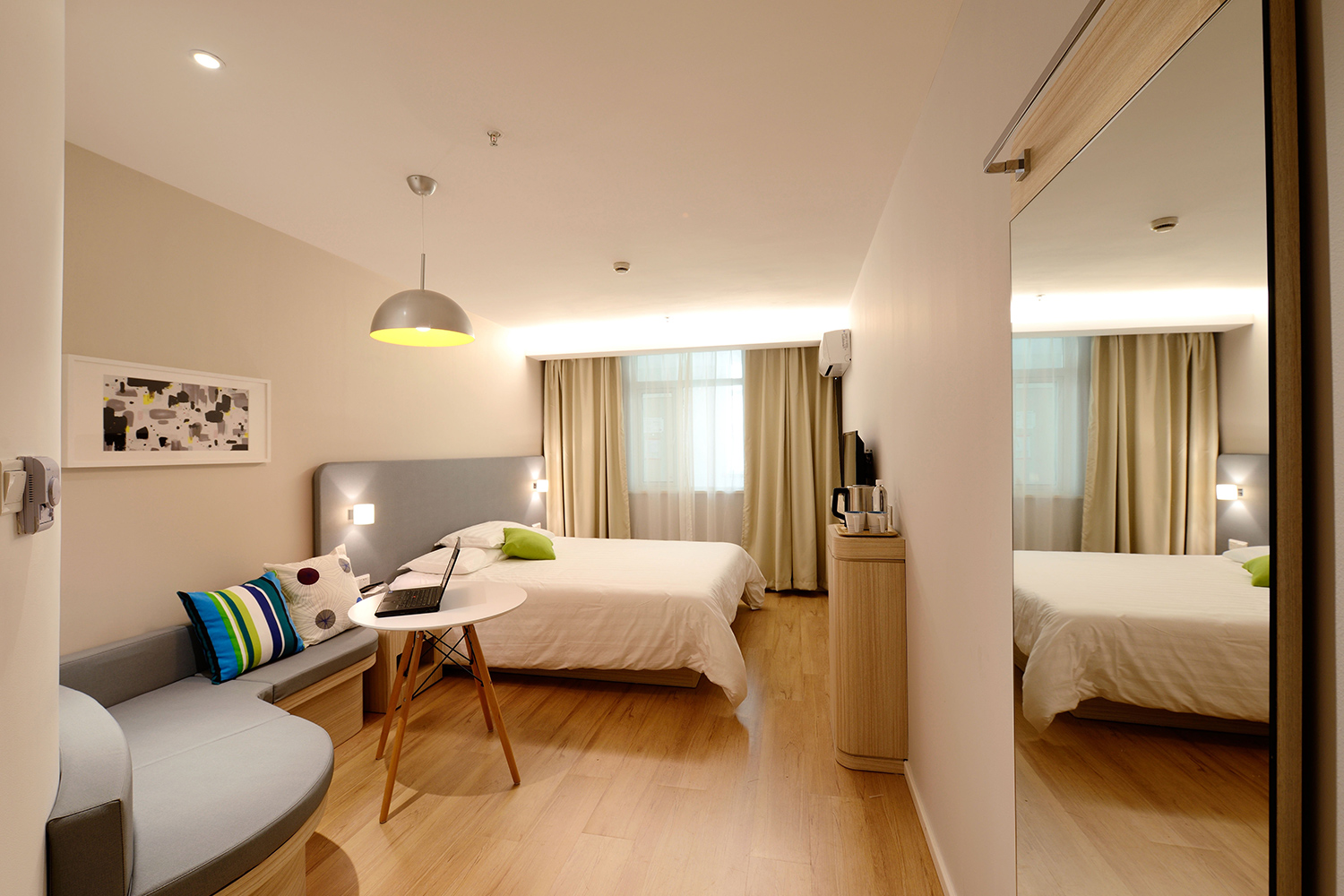 Efficient and Reliable Electrician Services in West Auckland
Are you looking for an efficient and reliable electrician in the West Auckland area? Look no further! West Auckland is home to some of the finest electrical professionals who have made a name for themselves by providing quality services in a timely and efficient manner. As an established Electrician West Auckland, we're proud to say that our expertise spans across a variety of electrical tasks.
From minor repairs and maintenance work to major installations, our team of licensed electricians has got you covered. But we're more than just service providers. As your Electrician West Auckland, we believe in building lasting relationships with our clients, so we don't just offer solutions but also advise on energy-efficient practices that can save you money in the long run.
We understand that every client's needs are unique, and that's what keeps us motivated to offer tailored solutions. Whether you're battling a stubborn wiring issue or planning a complete home renovation, your trusted Electrician West Auckland is just a call away. At Livewire Electrical, we strive to provide our clients with unmatched electrical services without compromising on safety or quality.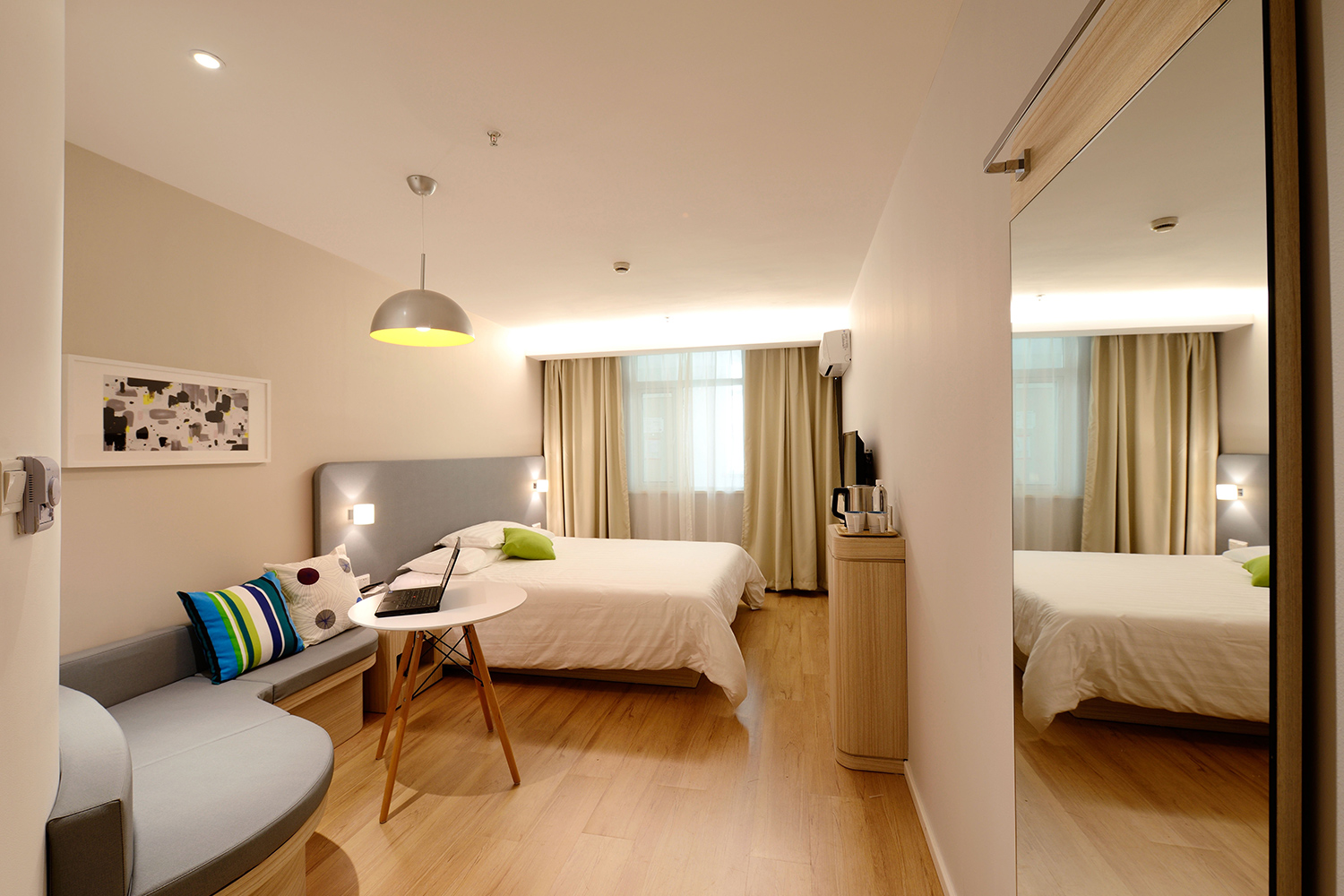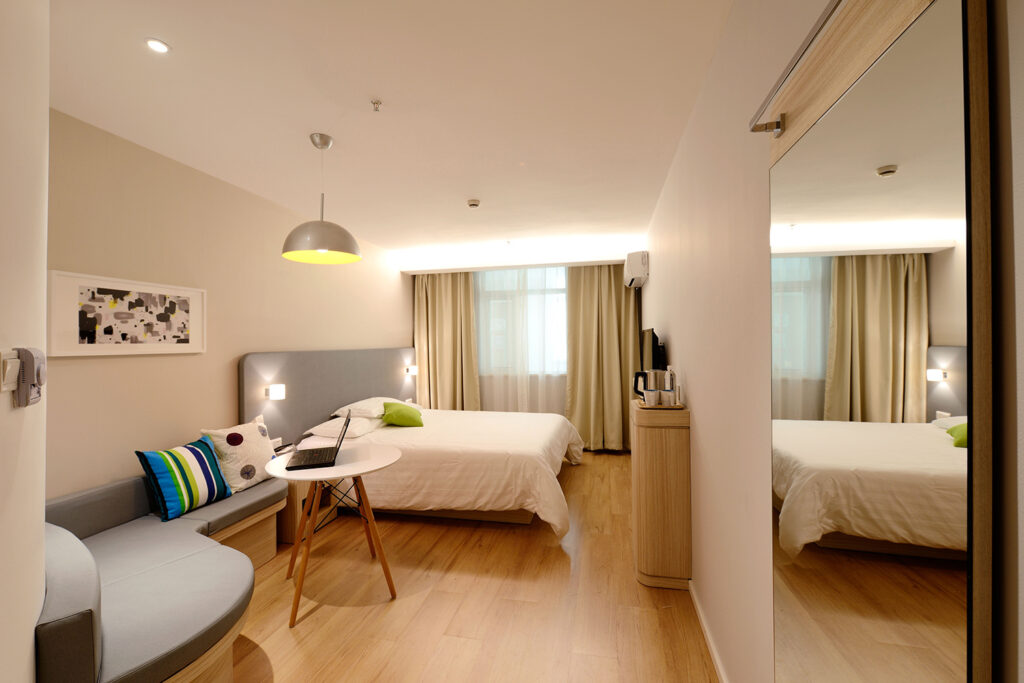 Are you looking for an efficient and reliable electrician in the West Auckland area?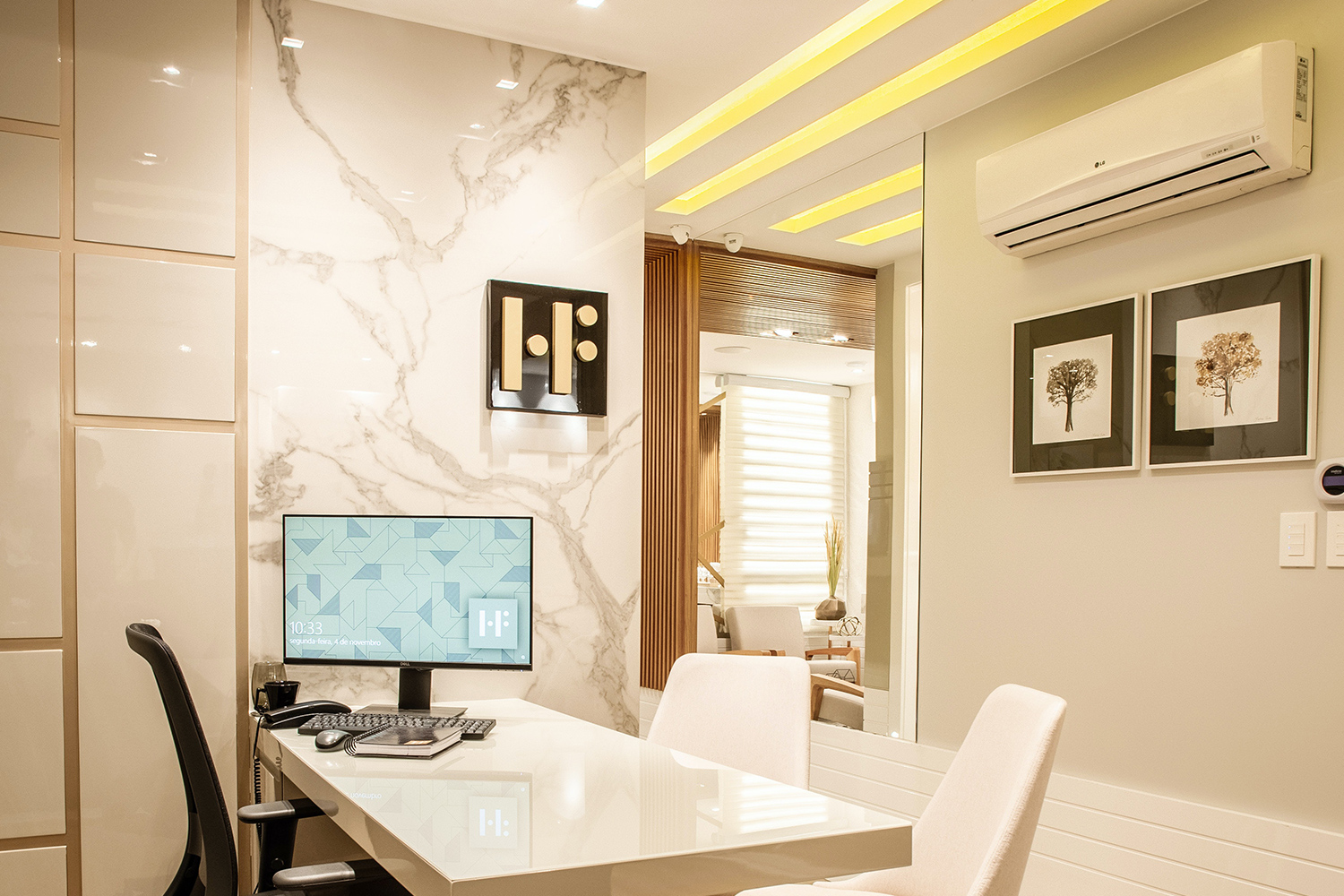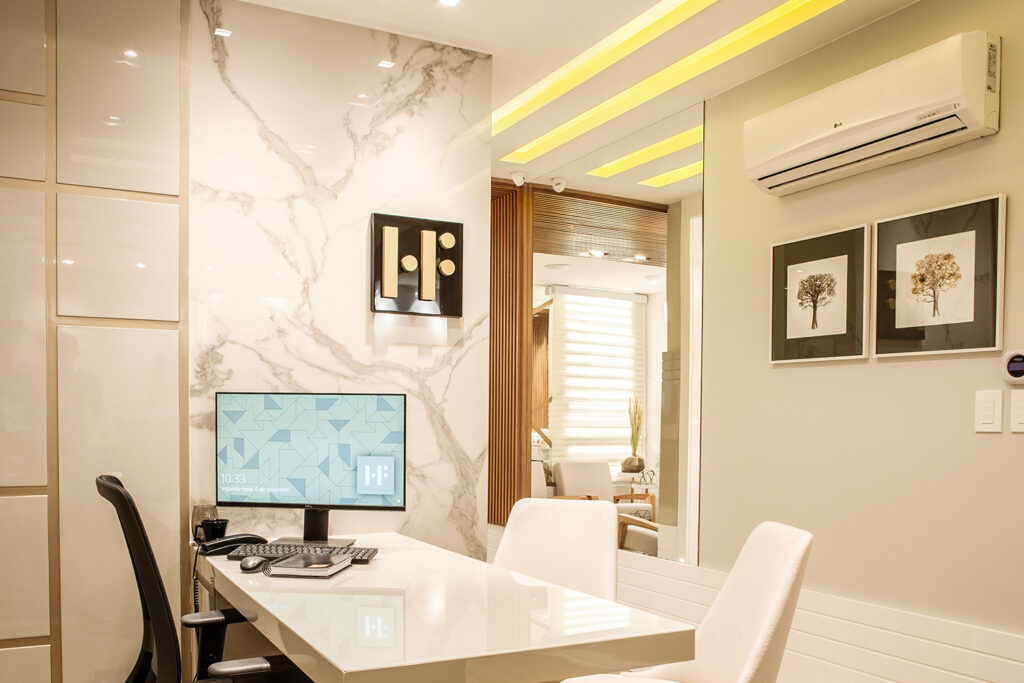 Livewire Electrical proudly stands as the go-to Central Auckland Electrician.
We've made it our mission to be the Kumeu Electrician you can rely on.
What Our Clients
Are Saying...
Kent & the Livewire team did such a fantastic job!! Nothing was too much trouble. Kent is efficient, professional, meticulous, friendly, and he will truly go the extra mile for you. Would definitely recommend.
Alban from Auckland City
Great team to deal with! Expert advice and super easy to deal with. Work done to time and as beyond expectations. Highly recommend these guys!
Kirsty from Auckland City