The Electrician Kumeu & Waimauku Residents Trust
Exceptional Service and Professional Workmanship You Can Count On
Your Trusted Kumeu Electrician for Reliable Solutions
At Livewire Electrical, we've made it our mission to be the Kumeu Electrician you can rely on. Offering a comprehensive range of electrical services, we're committed to keeping your homes and businesses safe and well-lit. With an outstanding track record, we've established ourselves as the go-to Electrician Kumeu residents trust for their electrical needs.
We understand that when it comes to finding a Kumeu Electrician, you're not just looking for someone who can do the job, but someone who does it well. That's where we come in. At Livewire Electrical, we pride ourselves on delivering exceptional service and high-quality work. Every time you're in need, and you think, "I need an Electrician Kumeu way", remember, we are just a phone call away.
In your quest for a reliable Kumeu Electrician, Livewire Electrical stands out with our dedication to customer satisfaction and professional workmanship. Electrician Kumeu service is not just about fixing issues; it's about providing a service that ensures peace of mind, knowing your electrical systems are in capable hands. So, when you're pondering who the preferred Electrician Kumeu is, think Livewire Electrical – always there to light up your life.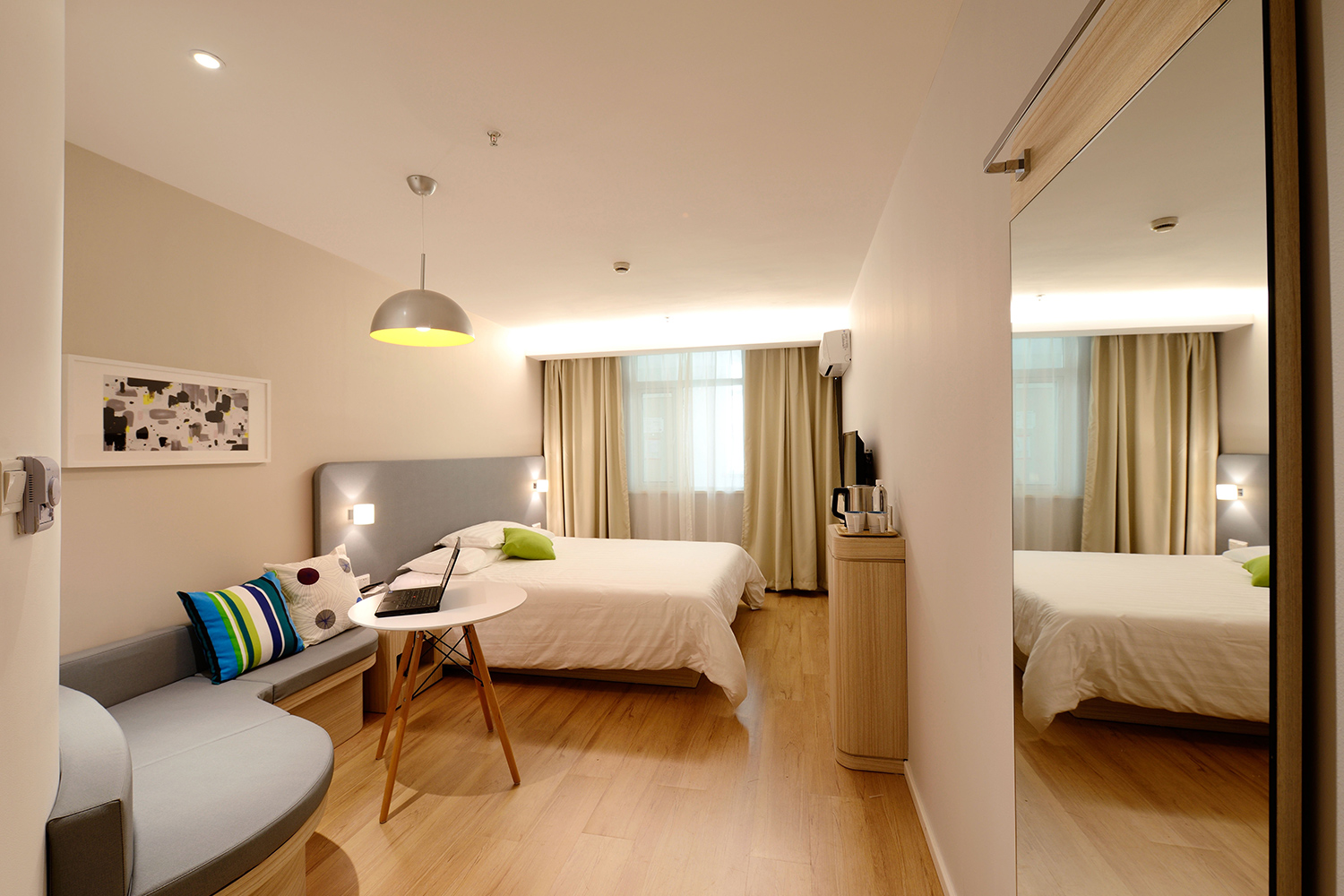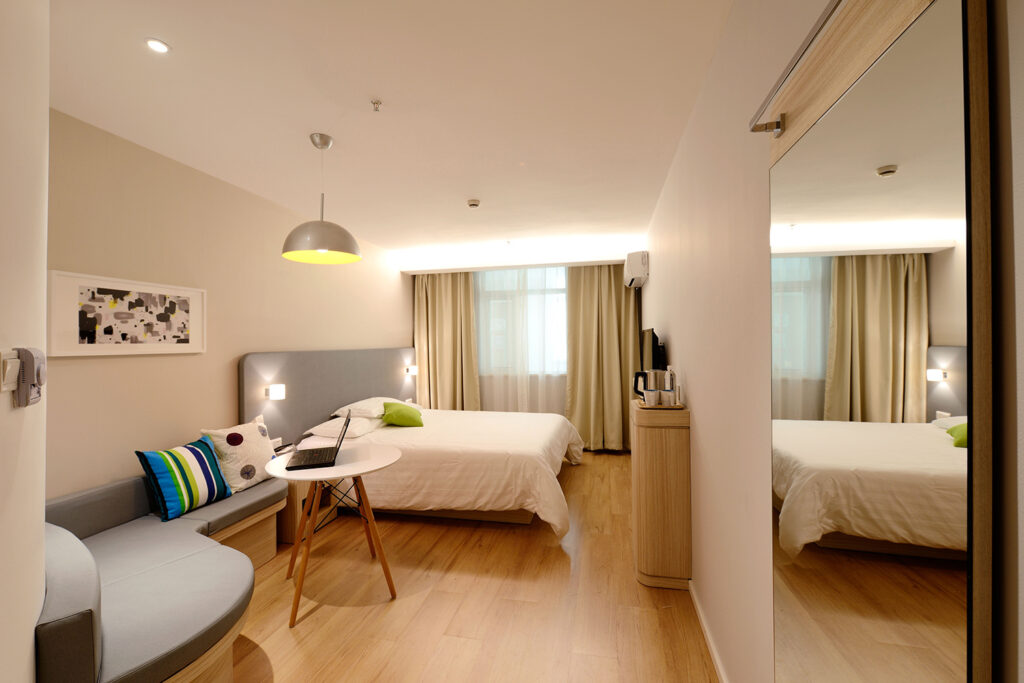 Are you looking for an efficient and reliable electrician in the West Auckland area?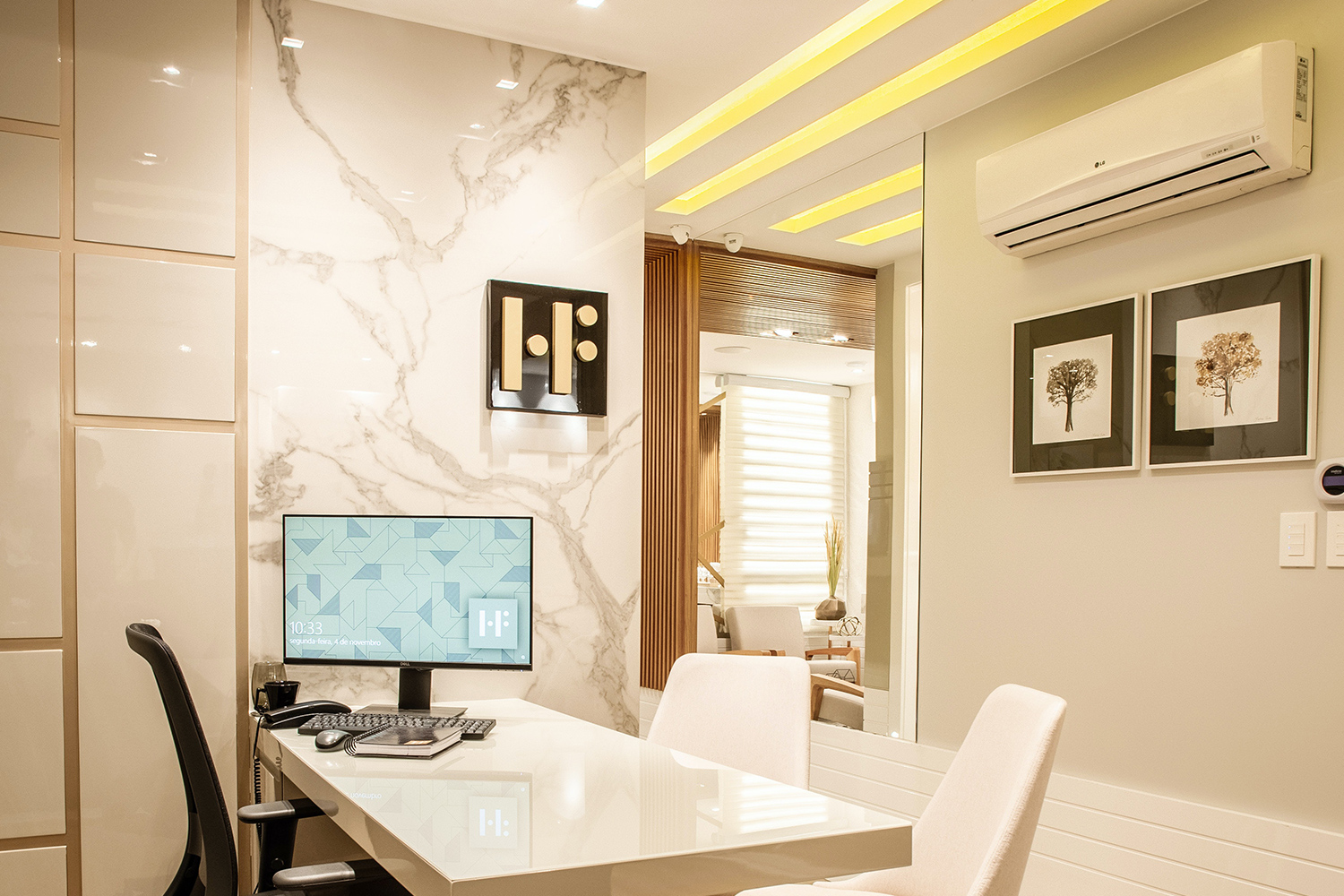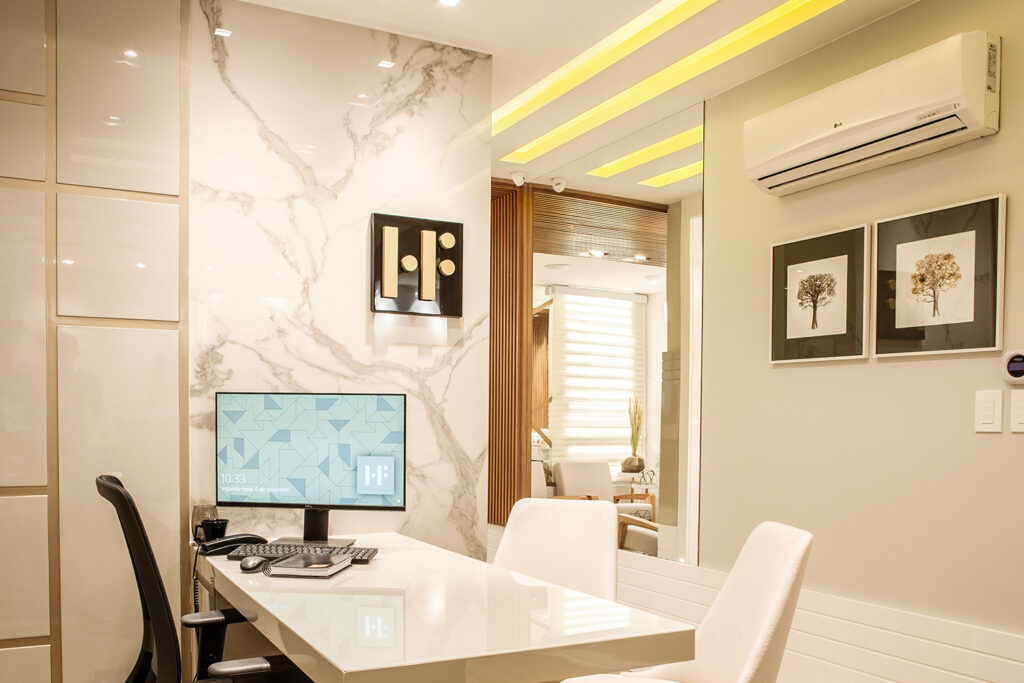 Livewire Electrical proudly stands as the go-to Central Auckland Electrician.
We've made it our mission to be the Kumeu Electrician you can rely on.
What Our Clients
Are Saying...
Kent & the Livewire team did such a fantastic job!! Nothing was too much trouble. Kent is efficient, professional, meticulous, friendly, and he will truly go the extra mile for you. Would definitely recommend.
Alban from Auckland City
Great team to deal with! Expert advice and super easy to deal with. Work done to time and as beyond expectations. Highly recommend these guys!
Kirsty from Auckland City