Navigating Urban Needs with Precision and Reliability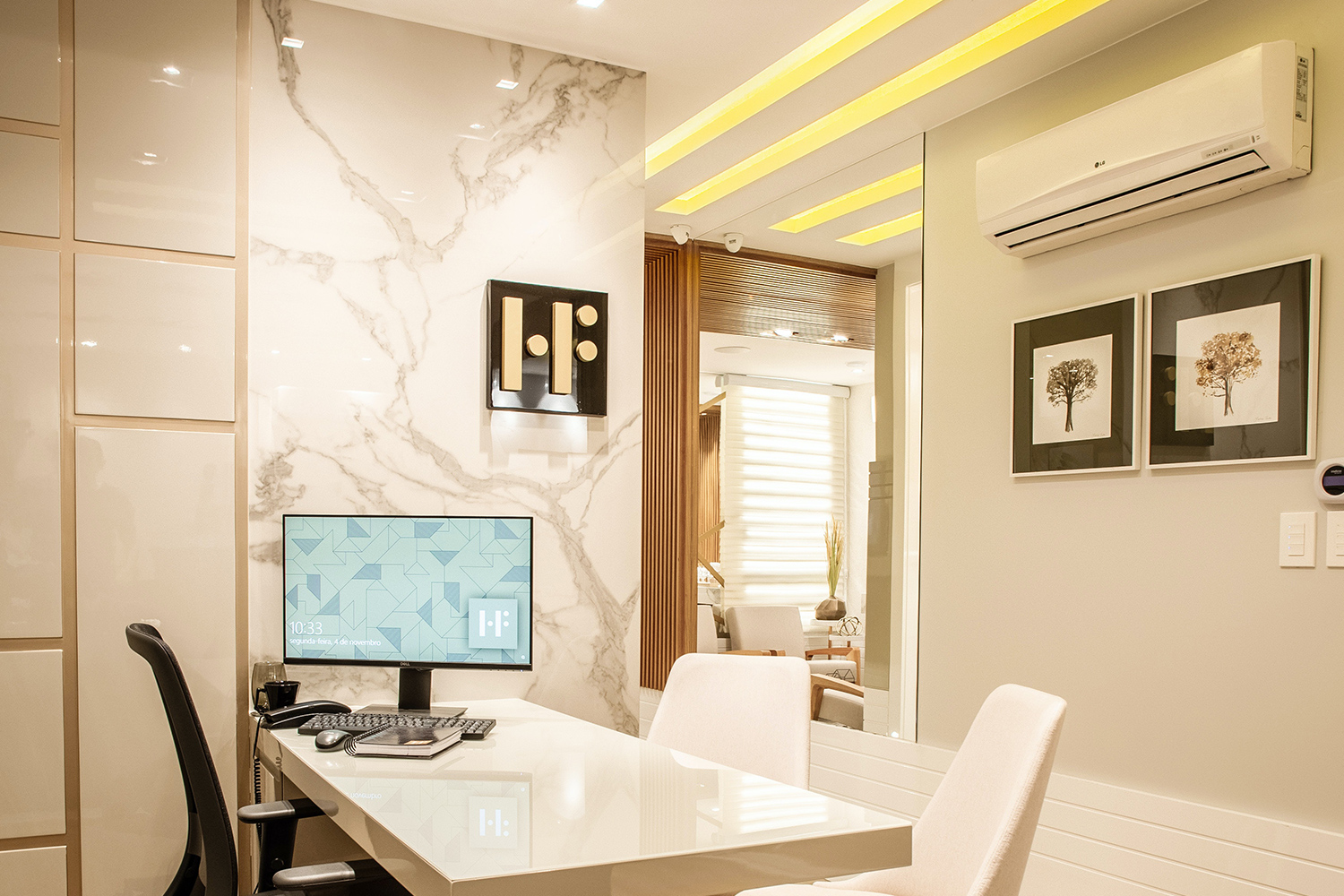 Premier Electrical Solutions in Central Auckland
In the heart of New Zealand's bustling city, Livewire Electrical proudly stands as the go-to Central Auckland Electrician. We navigate the busy streets and distinctive architectural landscape of Central Auckland, providing top-tier electrical solutions to residential, commercial, and industrial clients. Our team of qualified electricians is well-versed in urban electrical needs, ensuring each project is executed with precision and professionalism.
With Livewire Electrical as your Electrician Auckland Central, you gain access to an array of comprehensive electrical services. From meticulous electrical installations to thorough system checks, our services are designed to ensure your home or business runs smoothly. We understand the fast-paced nature of Auckland's central district, and hence, we prioritise prompt and efficient service, aimed to cause minimal disruption to your day-to-day activities.
At Livewire Electrical, we not only focus on the technical aspects of the job, but we also place a strong emphasis on building solid relationships with our clients. As your Central Auckland Electrician, we want to create an environment where you feel confident in our abilities and assured of our dedication. Serving Electrician Auckland Central, we are committed to maintaining high standards of workmanship and delivering unparalleled customer satisfaction. With Livewire Electrical, you're choosing a service that's prompt, reliable, and above all, trustworthy.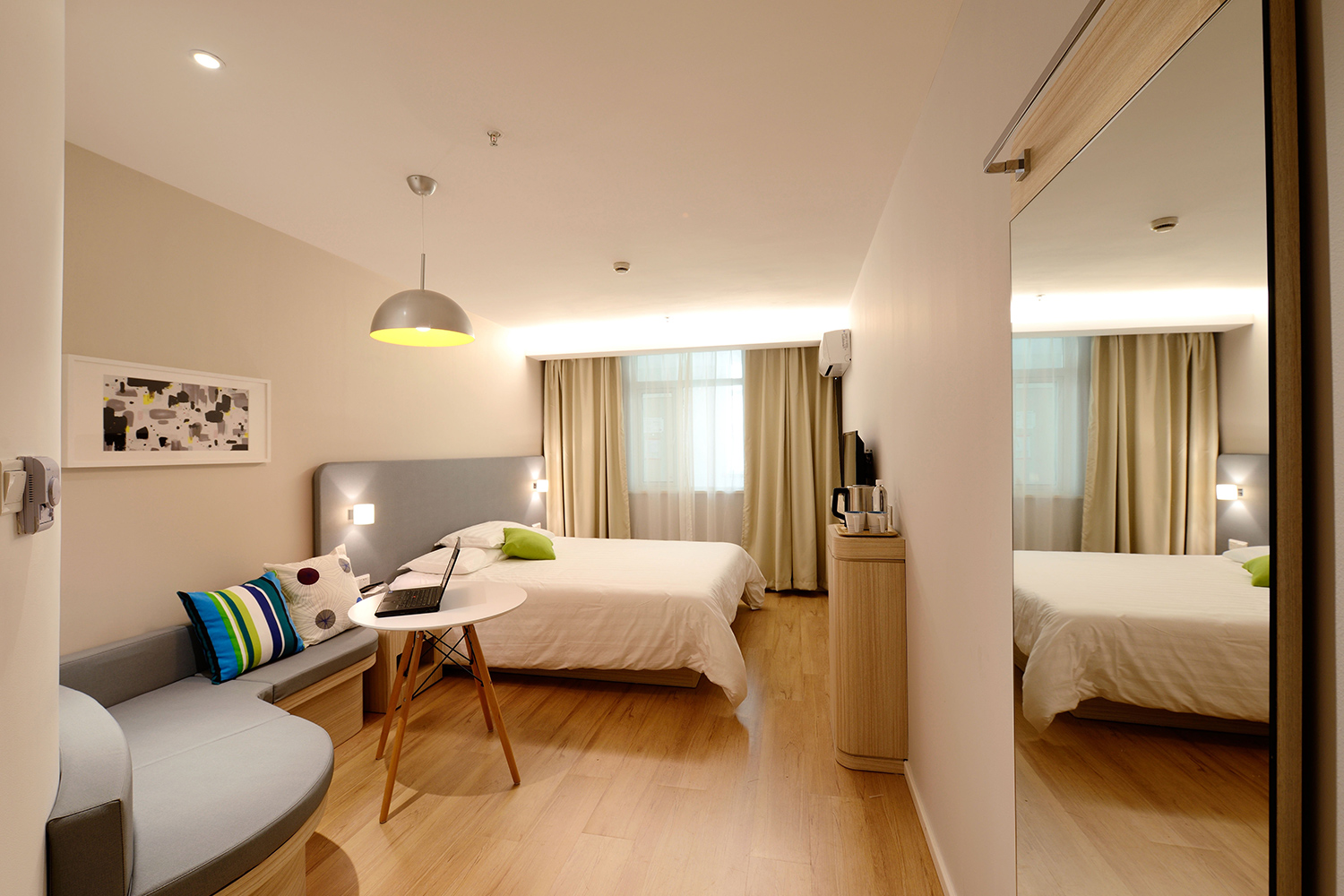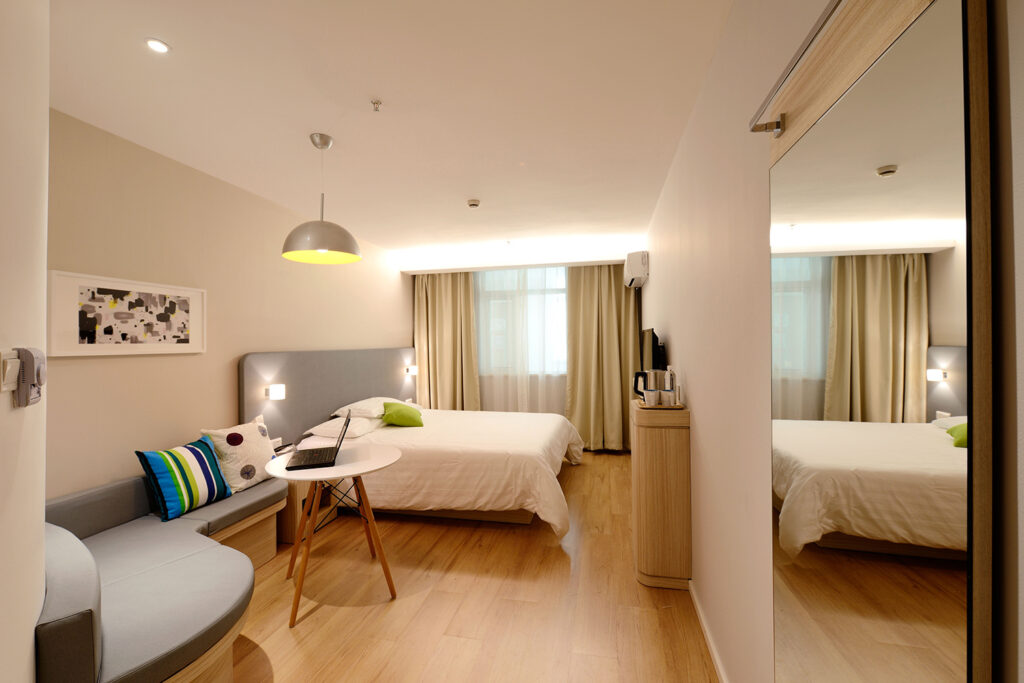 Are you looking for an efficient and reliable electrician in the West Auckland area?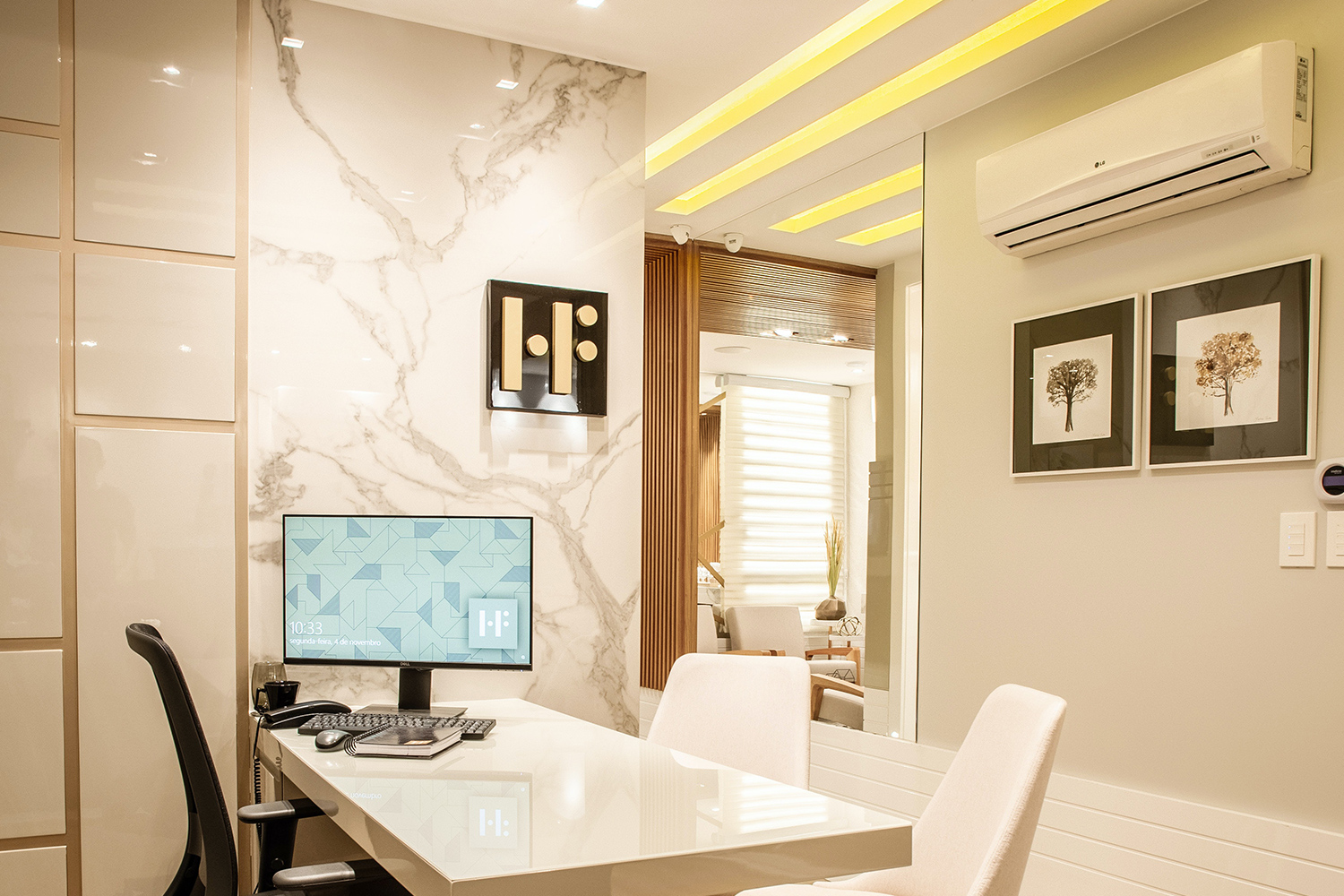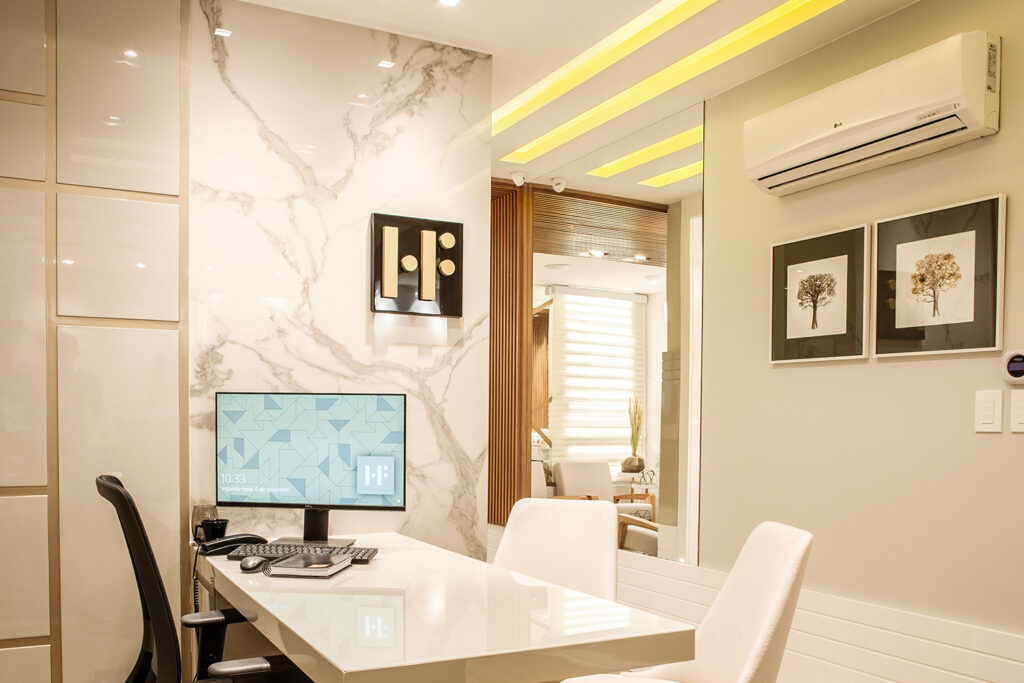 Livewire Electrical proudly stands as the go-to Central Auckland Electrician.
We've made it our mission to be the Kumeu Electrician you can rely on.
What Our Clients
Are Saying...
Kent & the Livewire team did such a fantastic job!! Nothing was too much trouble. Kent is efficient, professional, meticulous, friendly, and he will truly go the extra mile for you. Would definitely recommend.
Alban from Auckland City
Great team to deal with! Expert advice and super easy to deal with. Work done to time and as beyond expectations. Highly recommend these guys!
Kirsty from Auckland City